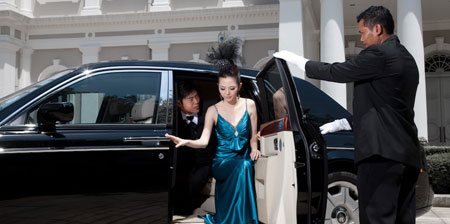 We at Carefree Limo in Toms River, NJ take the time to hire quality limo drivers and in finding very professional limo drivers to make all our wonderful guests have a great time. When we hire limo drivers here at Carefree Limo we make sure that they have a good record and also know how to take very good care of all our guests.
We have great professional limo service here at Carefree Limo. We take great pride that all our professional limo drivers take great care to make sure that when our guests come to Carefree Limo in Toms Rivers, NJ that they have the best treatment and care.
When you come to Carefree Limo we want all our guests to feel really special and also be treated like royalty. To achieve this, we assign you your own professional limo driver that will make sure that you get to your destination on time.