I
f you and your party guests want to arrive at a New Years Celebration in style, then look no farther than Carefree Limo in Toms River, NJ. We want all our guests to get to their New Years Celebration safely and in style. This way, when traveling from Toms River, NJ they don't have to concern themselves with driving and they can have a good time. Our drivers here at Carefree Limo want to make all our guests feel totally comfortable.
When you and your party book a limo in Toms River, NJ we take our time to make sure that we meet all your expectation. We want you and your party to be comfortable in knowing that you can trust us here in Toms River, NJ to get you to your destination on time and safely. So, depending on where your New Years Celebration is going to be, or how far it is, we will definitely get you there.
Read more: Get Your Limo Service in Toms River, NJ for your Holiday Parties and the New Years' Celebration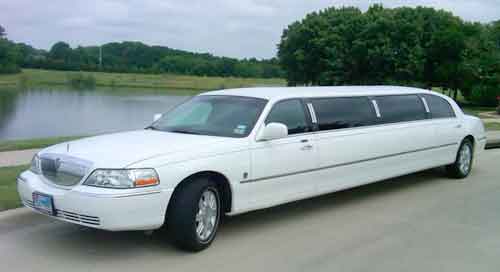 We here at Carefree Limo have outstanding, experienced drivers for our limo service in Toms River, NJ. We know how important it is to have experienced limo service because we want our customers who come to Toms River, NJ to feel relaxed and comfortable in knowing that we have courtesy and experienced limo drivers.